As a leading Hamilton, ON, wheel and tire dealer, Gilbert's Tire Sales & Service works hard to make sure that you're always satisfied with our products and services.
If you've experienced a problem with a single tire, we've got used models in stock for aultra-affordable prices. We also understand that you've got plenty to accomplish during the day, and we're available with the flexible hours of operation that are ideal for your schedule. We focus on maintaining an extensive inventory, and you can rest assured that we keep products in stock for all of your driving needs.
Whether you want new tires and wheels for your car or are looking for a high-end performance product, we'll use our experience to help you choose the perfect product.
WHY CHOOSE US?
In Business Since 1981
Locally Owned & Operated
Flexible Hours Of Operation
Any Brand, Any Size
New & Used Tires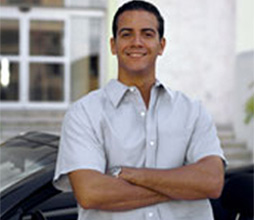 Gilbert's Tire Sales & Service is open
High-quality Work
Quick responses to your questions
A prompt project completion
Monday – Friday: 8am – 6pm
Saturday: 8am – 4pm.
Call us or visit our store when you need professional attention from a Hamilton, ON, wheel and tire dealer.